New Hermès Colors For Fall 2019/Winter 2020
A new season means new Hermès hues are in, and we're loving the colors for Fall 2019/Winter 2020. Our experts have hand-curated a selection of the hottest hues, and we're constantly adding new luxury options to our collection. We know these new colors will go fast, so read on to see what styles we'll have in stock. 
Vert Amande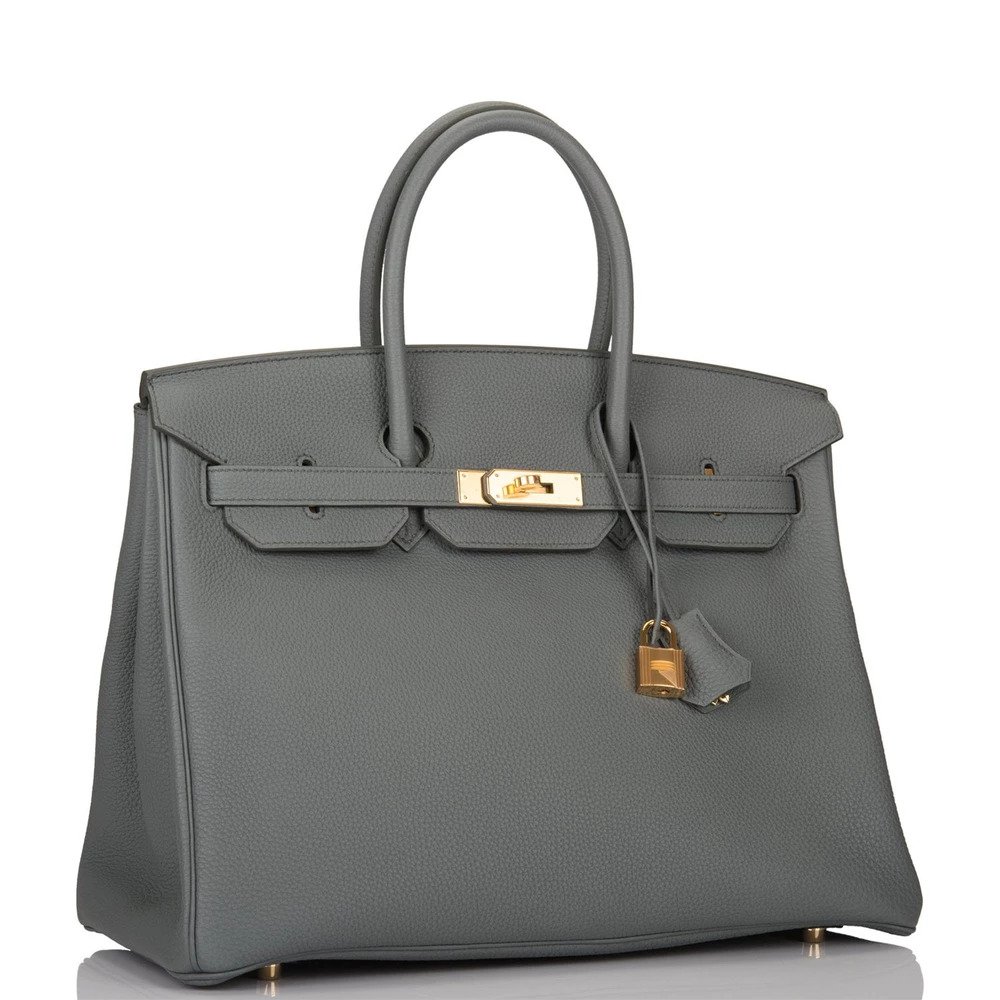 One of the most popular new shades is Vert Amande, a soft hue that effortlessly blends green and gray, reminiscent of the color of fresh almonds. Vert Amande is available in both Epsom and Togo. 
Vert Rousseau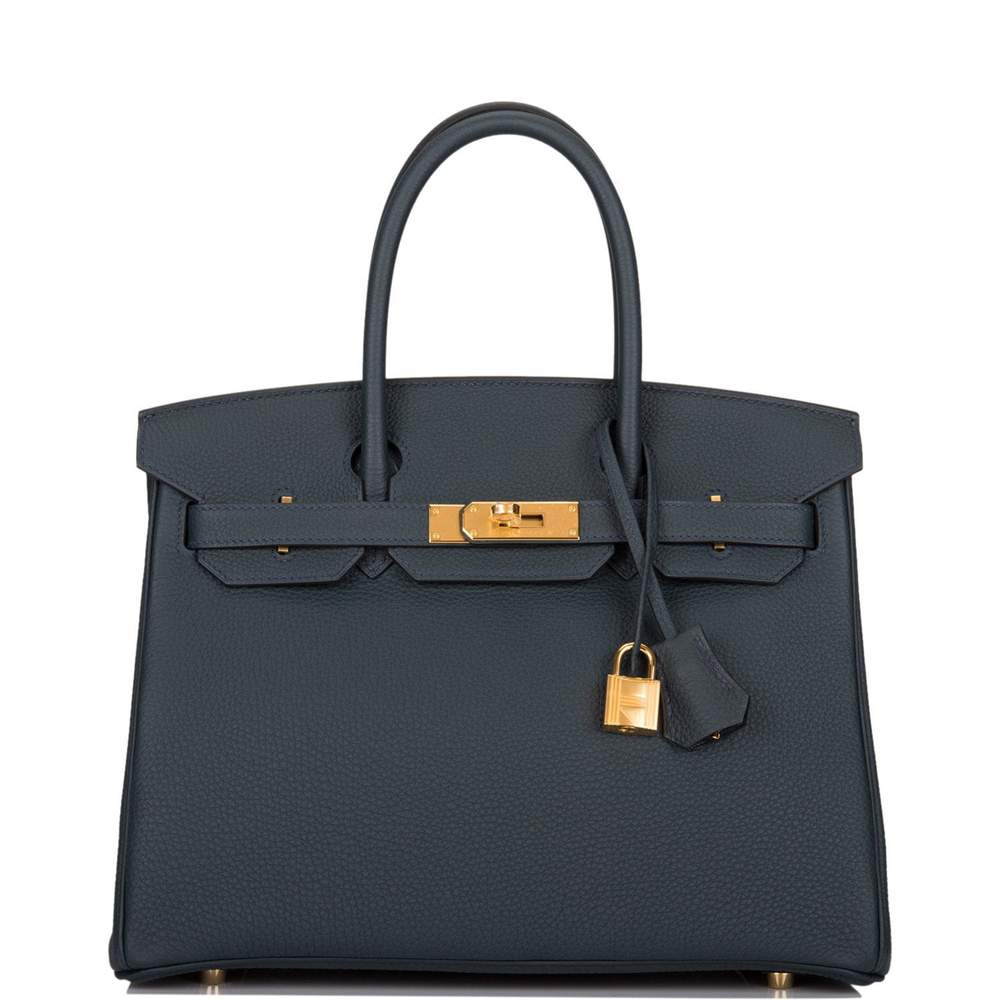 For a slightly darker, yet reminiscent shade, look to Vert Rousseau. An almost blackish green with hints of blue, Vert Rousseau is inspired by the paintings of the famed artist Henri Rousseau.  Vert Rousseau is available in both Togo and Swift.
Vert Bosphore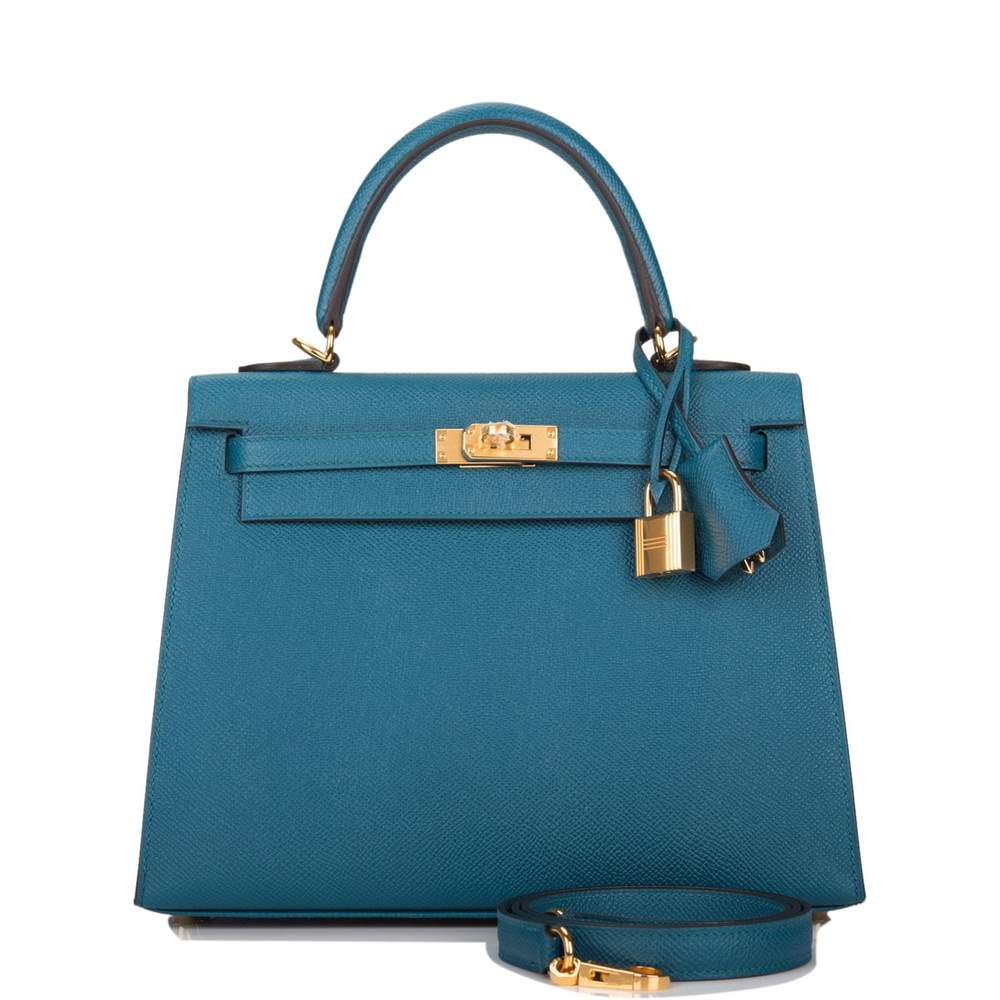 Vert Bosphore was inspired by the Bosphorus strait in Turkey, a famous body of water that appears green lightly tinged with blue. This hue is available in Swift, Chevre, Togo, Clemence and Epsom. 
Deep Blue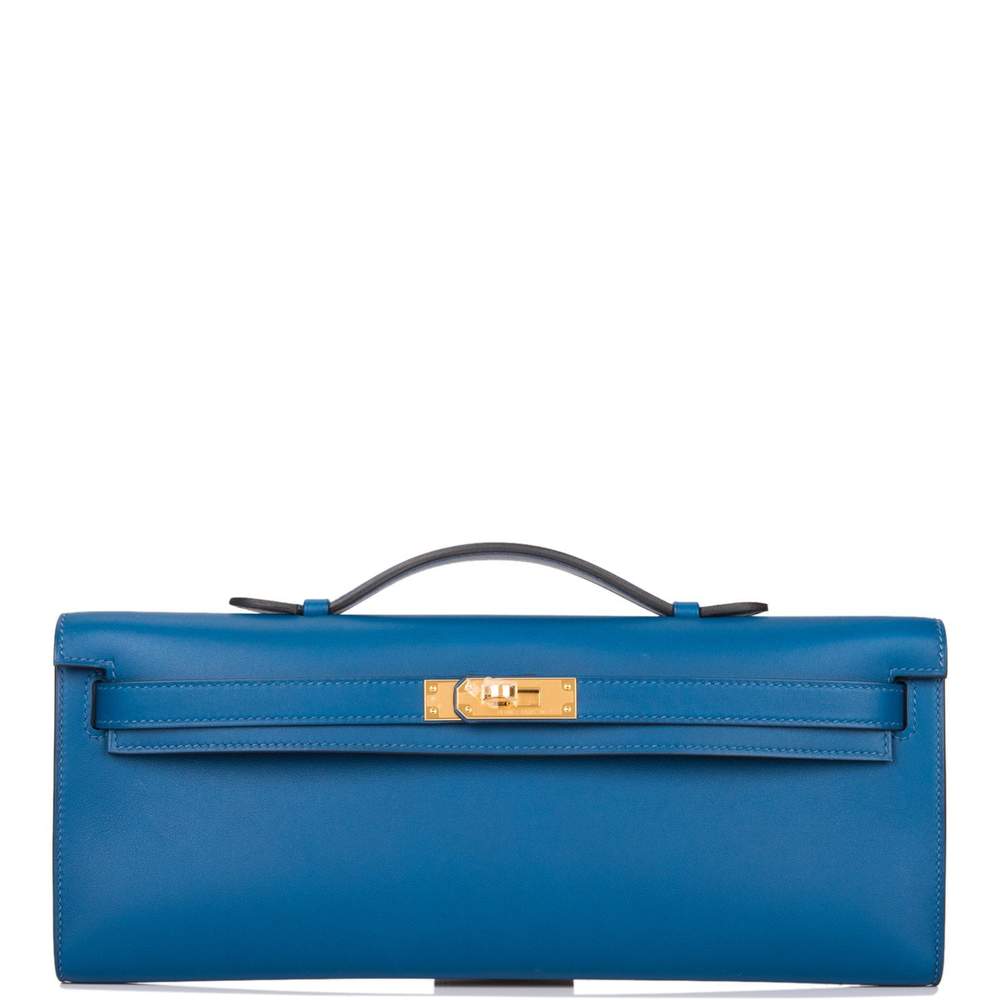 Inspired by the ocean floor, Deep Blue is a rich, vibrant blue tinted with green. A bolder hue, it reminds us of Blue Agate, which Hermès offered around two years ago. Deep Blue is available in many leathers – Epsom, Clemence, Chevre, Swift, and Ostrich.
Beige De Weimar
Named after the silver-gray coat of the Weimaraner dog, Beige De Weimar is a soft taupe shade tinged with a bit of yellow. It is only available in Evercolor. 
Anemone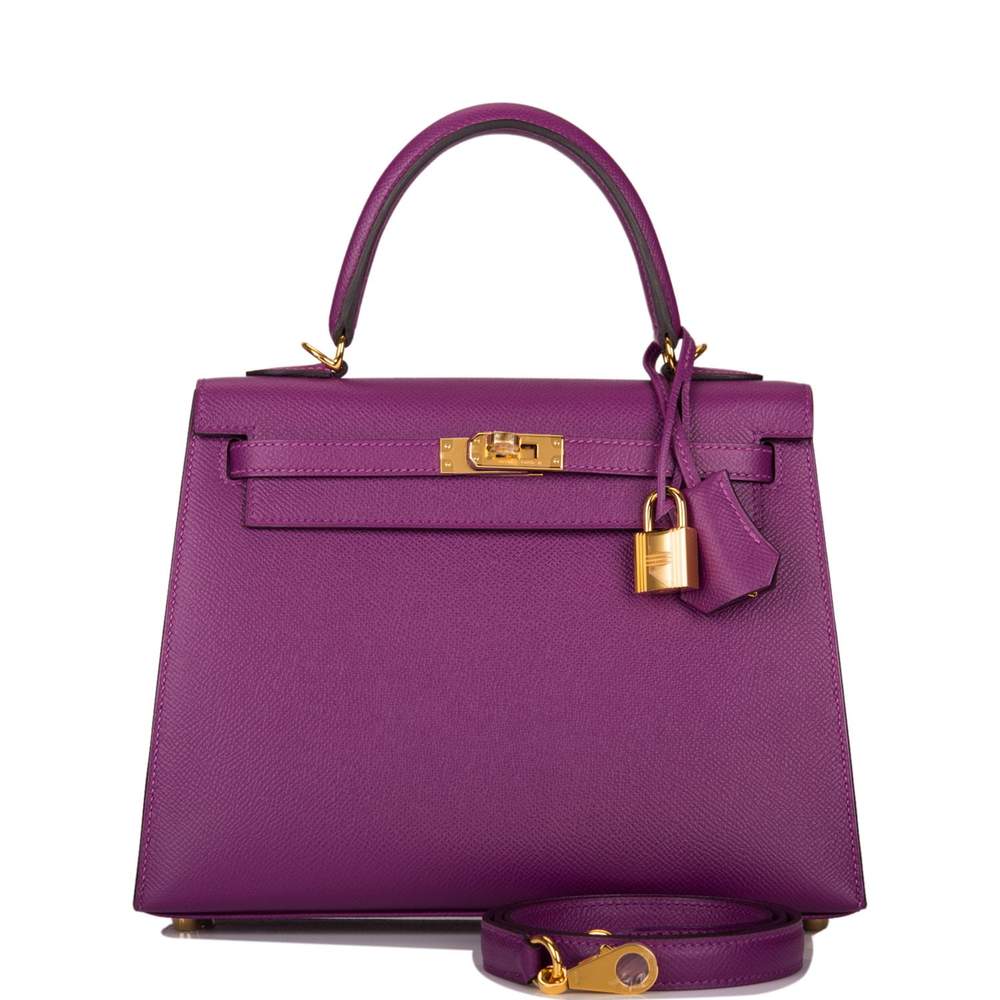 A few select colors are also returning from prior years, like Rouge Pivoine, Vert Cypress, and Bleu Encre. But the one we're most excited for is the reintroduction of Anemone, one of the most favorite colors of all time. A rich purple shade with light hints of pink, Anemone is inspired from the iconic flower of the same name; a symbolization for protection against ill will and evil, as its petals close up on the approach of a rain storm. 
What do you think of the new and returning colors? Which shade is at the top of your wish list? Tell us in the comments below.