New Hermès Colors Fall/Winter 2018
The new season means an array of new Hermes colors for Fall/Winter 2018-2019. Below are the new colors from Hermes, in alphabetical order. As the most trusted independent curators of authentic Hermes handbags and accessories, at Madison Avenue Couture we are constantly adding the newest colors to our already large inventory. So keep an eye out for more handbags to be added in these popular new colors!
Abricot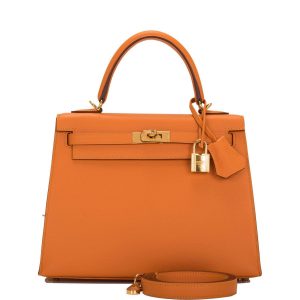 An orange hue with a touch of yellow, similar to a ripe apricot fruit. You can purchase this Abricot Sellier Kelly 25cm today directly from Madison Avenue Couture, or make an appointment to see in person at our Upper East Side showroom.
Bleu Encre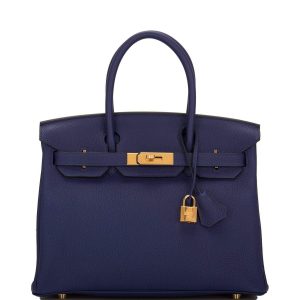 Like Blue Sapphire, but with more blue that makes the bag more of a true royal blue.  Available at Madison Avenue Couture in a Togo Birkin 30cm and an Epsom Sellier Kelly 25cm.
Bleu Zellige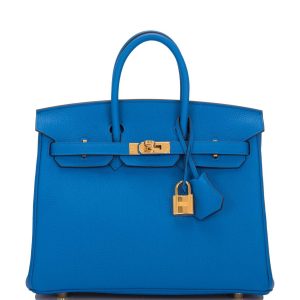 Similar to the perennial favorite Blue Hydra, Bleu Zellige is an eye catching and luxurious blue that looks just as stunning with palladium or gold accents. We think it is so cute and year round perfect in a Birkin 25cm! 
Rose d'Eté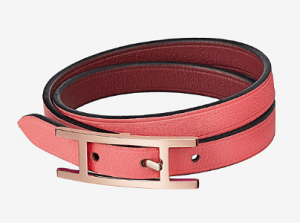 Summer Rose is a sweet light pink in a darker tone than Rose Confetti.  While a dream pink with great buzz among Hermes lovers, bags are not expected to be produced in this color in the foreseeable future.  
Vert Cypress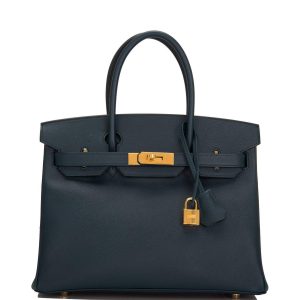 Cypress is a deep, rich green with blue undertones, making people think of dark teal.  Absolutely perfect for Fall. This Vert Cypress Epsom Birkin 30cm is available for purchase at Madison Avenue Couture. 
Now that you know all the new Hermes colors for the season, what are you waiting for? Check out Madison Avenue Couture to find the color that best matches your wardrobe. And shop with the confidence of knowing we are one of the best established Hermes dealers in the USA. Shop online now, or make an appointment to visit our NYC showroom today.